Custom Work Requests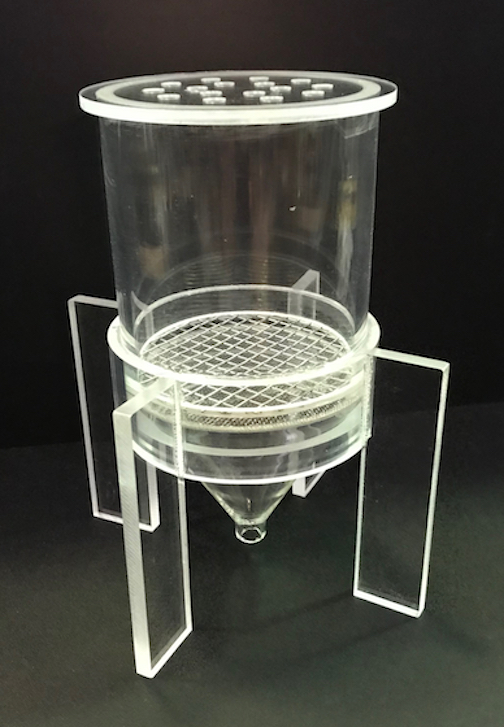 Metabolic Urine Catcher
A simple and robust design to catch the urine of the mouse. Can be easily cleaned.
Acrylic Custom Chamber
A small chamber for holding the mouse for capturing video from beneath the mouse.
Unique Y-maze
A large Y-maze on a lazy susan. Each arm is 24" and is slanted for easier access.
Screening Products
For our customers we manufacture a variety of standard and custom behavioral prducts for rats and mice. These are manufactured from plastic, so are easy to clean.



Collapsible Arena

Open field held with sides that hold together with thumb screws. Can be disassembled for storage.
Grey, white, or black;. 20"x20"x16"




Open Field

Light grey, dark grey, white, black; 22" x 22".
Can be made in any size.




Zero Maze

Molded plastic. Light grey, dark grey, white, black; 22" diameter. Both the plus and zero can come with acrylic base.






Plus Maze

Plus mazes have been built large and small, and can come in white, grey, or black.

Large Rat Arena with Removable Walls

Light grey, dark grey, white, black; 42"x42"x16"




Oservation Matrix

We have made these with 10"x10" cells, but can make them to any size. Black, white, or grey.




Water Maze Platform

Clear acrylic plates (colored here) and adjustable stem (12"-18"). Comes with 9", 6", and 3" plates. White base can also be made from acrylic.




Rat or Mouse Emergence Box

Black with Acrylic. Can be made with white, grey, or black.




Barnes Maze

Barnes Maze 36"diameter with reward tray and blacking inserts for open holes.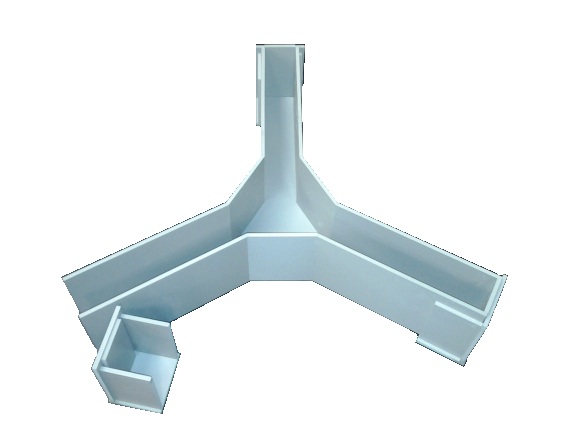 Y-Maze
Has remoavable ends for easy cleaning. Can be any size.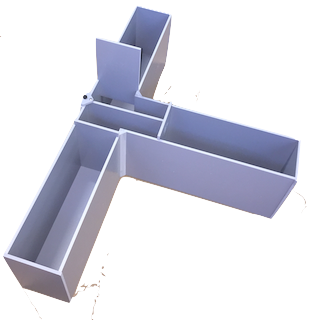 T-maze
6" high with 12 arms. The central piece is held in place by magnets for easy removal.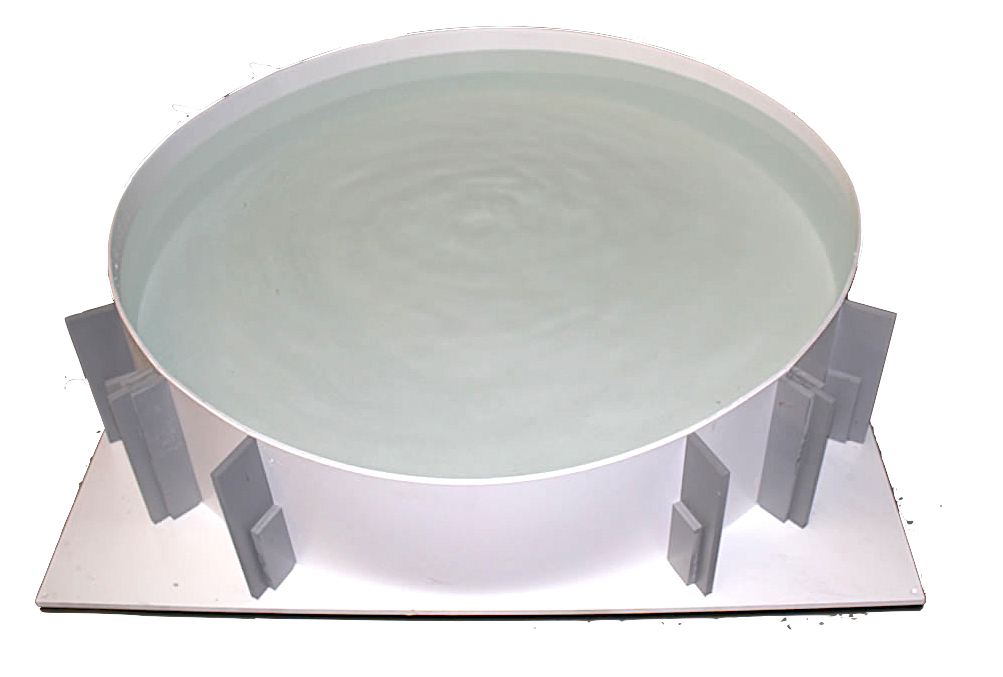 Water maze Tub
10" high by 46"d.
Comes in grey or white.
Place Preference
Condition Place Preference. Uses a steel tray for stimulant and bedding. Unit light grey, dark grey, or white, black; 10" x 10"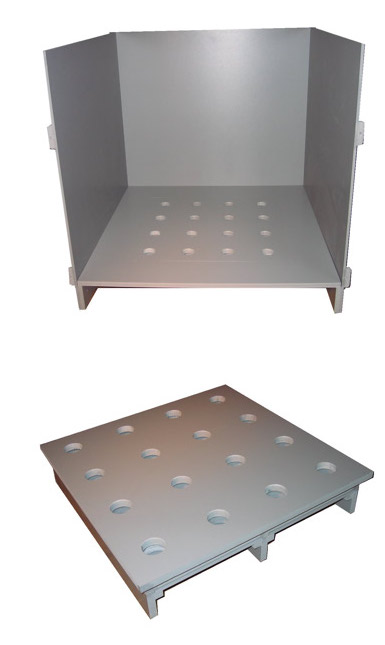 Hole Board with Collapsible Arena
16"x16"x14".
Comes in grey or white.